Chelsea Anne Suite
Our well-appointed Chelsea Anne Suite is distinguished by its soothing "Ancestral" wall paint and spacious queen-sized bed. Curl up at night in premium bedding on your handmade Aireloom mattress as you absorb the sweeping views. Located on the second floor, this room offers views of the inlet and of the Chesapeake Bay. Fall asleep at night with the pacifying sounds of the water and wake up in the morning to the subtle sounds of the local birds and wildlife.
Spend your days exploring our 9.5-acre property and relax in the evenings with a good book by the wood burning fireplace or use the free Wi-Fi to get some work done in the Great Room.
The Chelsea Anne Suite is equipped with a marble-tiled bath with a tub and shower combination, presenting you with the opportunity to pamper yourself with a warm bath, complemented by the premium toiletries we provide.
Wake up each morning to a satiating breakfast spread made on-site and designed to prepare you for a full day ahead.
Gallery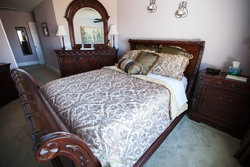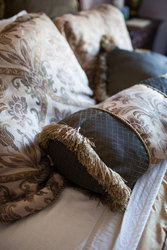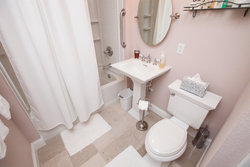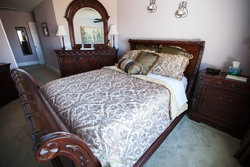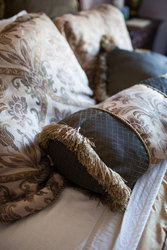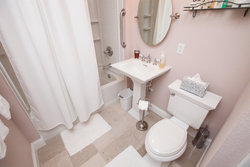 Amenities
Air conditioning
Ceiling fan
Hairdryer
High speed wireless
Iron
Ironing board
Bathtub/shower combination